Speech Pathologists in New Jersey
Full service speech therapy private practice in Princeton and Madison, New Jersey. Also offering pediatric occupational therapy, child psychology, and executive functioning.
Since 1989, our speech-language pathologists and learning specialists have helped children and young adults throughout New Jersey and Eastern Pennsylvania with speech, language, learning, social, and communication difficulties.
In our fast-paced world, well-developed listening, learning, and speaking skills are essential. Parents turn to our full-service speech therapy centers in both Princeton and Madison New Jersey because research has shown that effective speech, language, and social communication therapy and academic support at the right time can greatly improve a child's chances of success in school and in life.
PSLLC is NJ's leading center for speech, language, social, and learning services. Whether it's improving comprehension skills or working with an individual with social difficulties, ADHD, or an executive function disorder, PSLLC uses the most effective, research-based methods for the most rapid improvement.
At PSLLC we offer speech pathology services plus a variety of treatments and programs highlighted by service excellence and quality of care. We provide a service to our clients that is custom designed for each individual's needs. We also provide an experience that is positive, enriching, and most importantly – effective.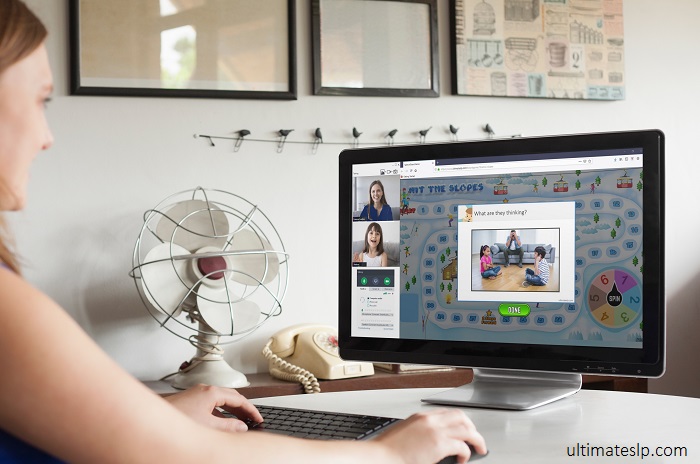 Executive Functioning Skills
Executive functions are the cognitive processes that enable us to plan, organize, prioritize, initiate, focus attention, follow through, self-monitor, and regulate emotions. Fortunately, these can all be learned and PSLLC can help.
Social Skills Groups
Students with high functioning autism, ADHD, or nonverbal learning difficulties often struggle to initiate and join conversations. Our social groups help participants learn how to establish and maintain friendships, interpret body language, and take another's perspective. Fortunately, these skills can all be learned and PSLLC can provide the training.
Child Psychologists On Staff
Child psychology services include psychotherapy for kids, adolescents, and their families. Evidence-based approaches including cognitive behavioral therapy (CBT) are utilized to help individuals and their families reach their goals through collaborative work with your child's therapist. PSLLC can provide a range of developmental, psychological, and educational.