Teletherapy Basics for Speech and Language for You or Your Children
What is teletherapy?
Teletherapy is the newest addition to the field of speech and language pathology and it has gained popularity over the past three years. It is an exciting and innovating service delivery as it helps to reach individuals in remote or rural areas where speech therapy is sometimes not an option.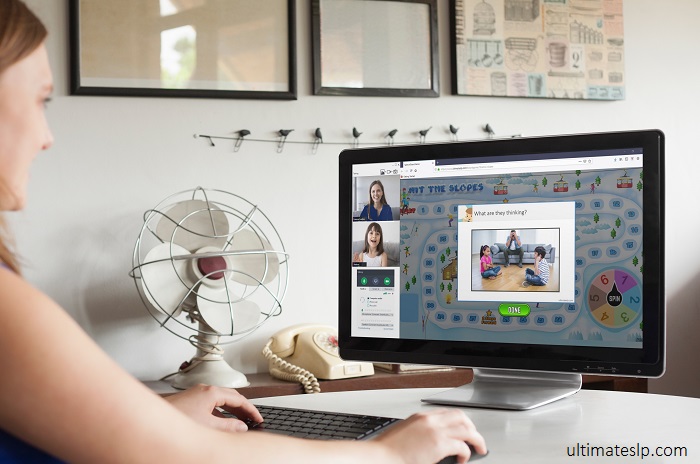 Telepractice was approved by the American Speech-Language-Hearing Association (ASHA) as an appropriate method of service delivery in 2005. ASHA's position is that "telepractice is an appropriate model of service delivery for the professions of speech-language pathology [and audiology]. Telepractice may be used to overcome barriers of access to services caused by distance, unavailability of specialists and, or subspecialists, and impaired mobility" (ASHA, Speech-Language Pathologists Providing Clinical Services via Telepractice: Position Statement [Position Statement], 2005).
What online therapy services does PSLLC offer?
Speech and Language Therapy
Social Communication Intervention
Psychotherapy
Reading Intervention
Executive Function Treatment
Academic Tutoring
School Contracts & Screening
Video Conferencing Software for Teletherapy or Online Therapy
Our therapists must choose a video conferencing tool. Our therapists primarily use Zoom (Medical Rated – HIPAA Compliant) but other conference platforms are available to individualize services. These programs comply with HIPAA, and their use secures your privacy and confidentiality of information.