Princeton Speech-Language & Learning Center
Princeton Speech-Language & Learning Center (PSLLC) is a comprehensive private practice committed to excellence in the identification, evaluation, and treatment of individuals of all ages with speech, language, academic, and social communication difficulties.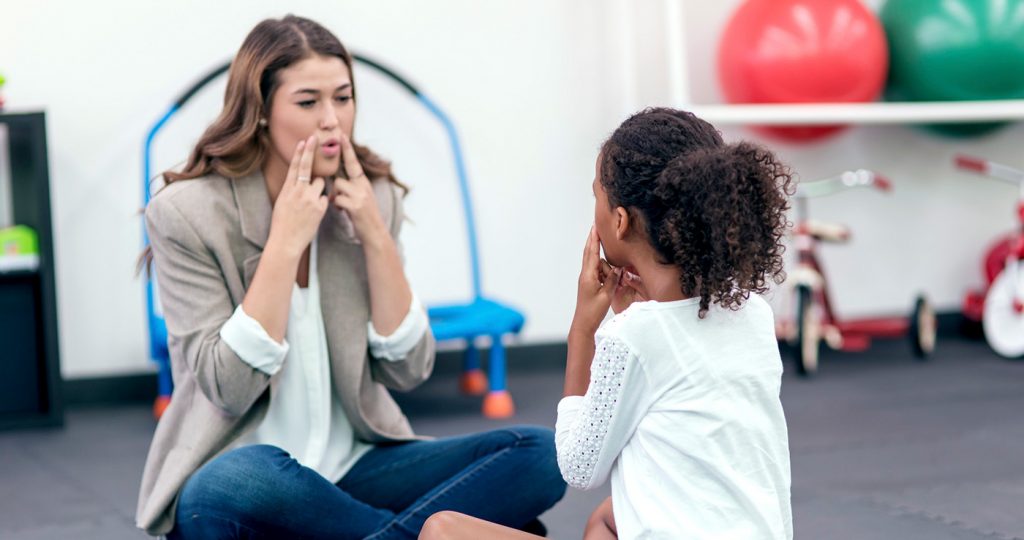 Parents turn to PSLLC because research has shown that effective speech-language therapy, academic support, and child counseling can greatly improve the chances of success in school and in life.
PSLLC's experienced staff are trained in the most up-to-date therapy approaches and educational best practices. PSLLC offers speech and language therapy, child counseling, social skills development, and literacy development, as well as reading comprehension programs.
PSLLC has received numerous awards for its work, including the prestigious 2000 Leadership Award from Scientific Learning Corporation, the 2020, 2021, and 2022 "Best of Princeton Speech Pathologists", and numerous ACE awards for Continuing Education by ASHA– the American Speech and Hearing Association.
2023 Office Closings
Princeton Speech-Language & Learning Center will be closed in observation of the following federal holidays in 2021:
Monday, May 29 – Memorial Day
Tuesday, July 4 – Independence Day
Monday, September 4 – Labor Day
Thursday, November 23 – Thanksgiving
Monday, December 25 – Christmas
In addition, the office will be closed on the following days:
Wednesday, November 22
Tuesday, December 26, through Friday, December 29