Speech, Language Therapy, Social Thinking, and Reading Programs for Teens/Young Adults
The teen years are a time for students to sharpen the language and social skills that will help them succeed in college or in the workforce. But even students who get good grades can have trouble reaching their full potential if they are unable to interact well with others.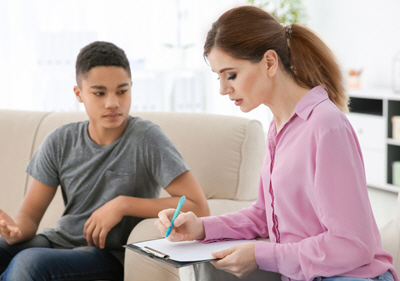 A teen's academic or social communication difficulties may be linked to a language disorder, Attention Deficit Hyperactivity Disorder, Autism Spectrum Disorders, Dylexia, Learning Disabilities, Nonverbal Learning Disabilities, and Auditory Processing Disorder. We also work with students who are struggling but do not qualify for school services, yet still need help achieving academic success.
Reading Intervention & Academic Support Programs
At PSLLC, we understand that teens lead busy lives, so we have designed our reading programs and tutoring services to be as flexible as possible. Our cutting edge Executive Functioning therapy will help your student become an independent learner. Many of our computer-based interventions can be completed at our center, or in the comfort of your own home. That includes the research-based Fast ForWord® series, which improve reading, memory, processing, attention, sequencing, and language.
Social Thinking Groups for Teens/Young Adults
Based on the works of Michelle Garcia-Winner and other experts in the field of social cognition, our cutting-edge Social Thinking Groups bring together students of similar ages and abilities for weekly therapy sessions aimed at helping them learn how to interact more effectively with other people, "fit in," and establish and maintain friendships. Our program targets skills related to "thinking about others" and "perspective-taking," the idea the others have unique thoughts and feelings.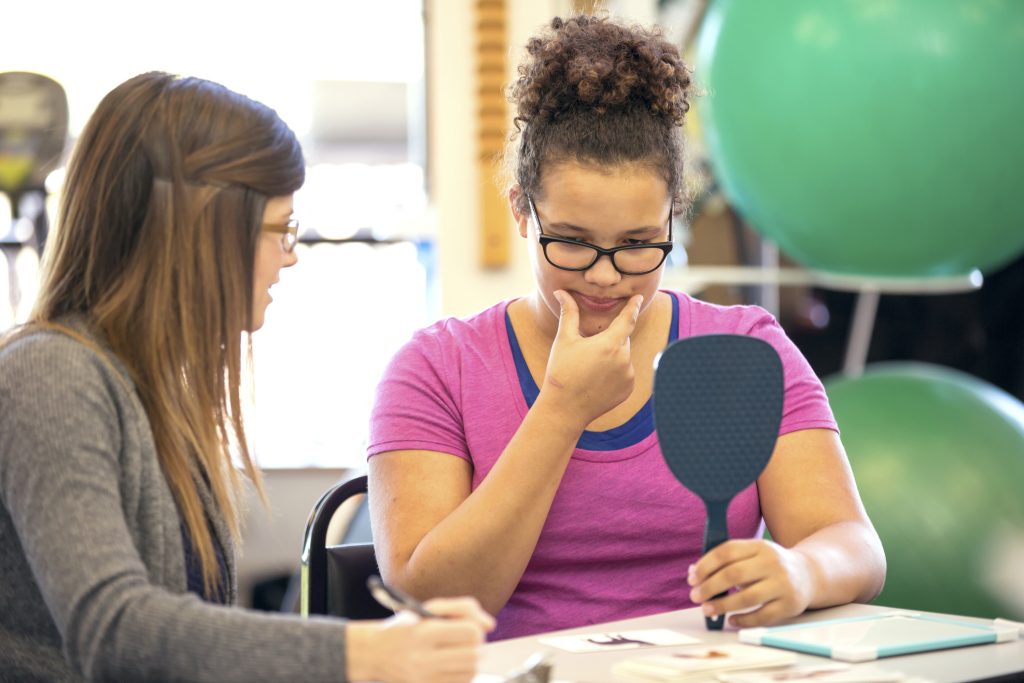 If you have concerns about your teen's communication, academic, or social skills, please call us at (609) 924-7080, or email to set up a consultation. When indicated, we will complete a thorough, customized evaluation of your teen to determine the most appropriate therapy and recommendations.