Early Detection for Preschoolers
The preschool years are a time of incredible growth and discovery. They are also a time when your child begins developing speech, language, and social skills that are the building blocks for future academic success.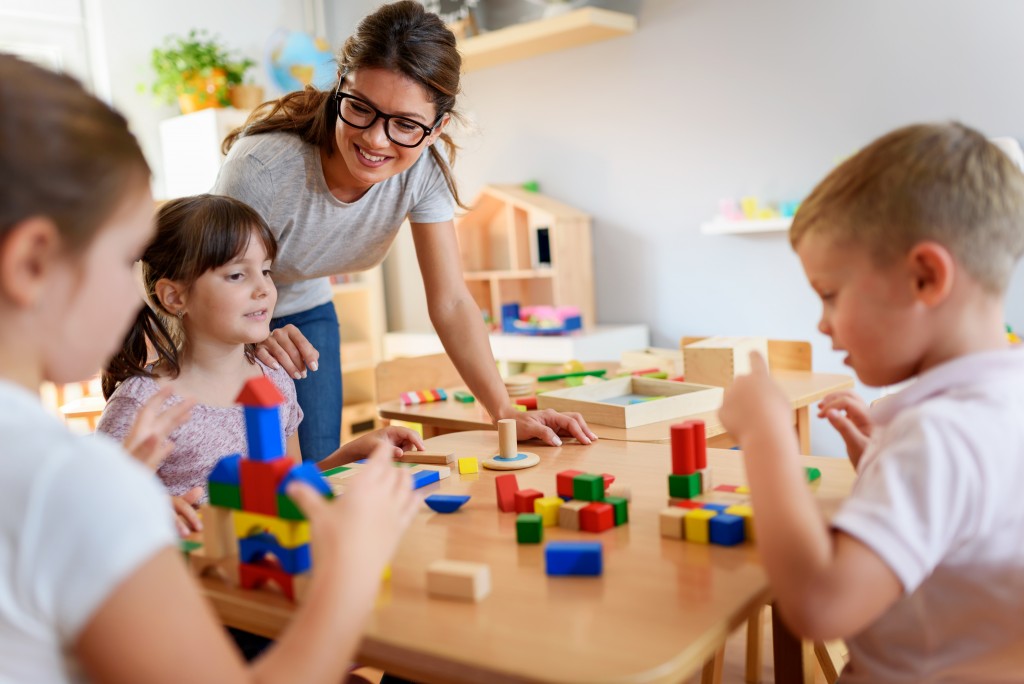 Not every preschooler masters the same skills at the same age. However, there are warning signs that your child may be having trouble acquiring important communication, learning, and social skills.
We offer comprehensive speech and language services for preschoolers who need help with their speech, expressive, and receptive language and pre-reading and listening skills or are having trouble learning how to appropriately interact and communicate with others.